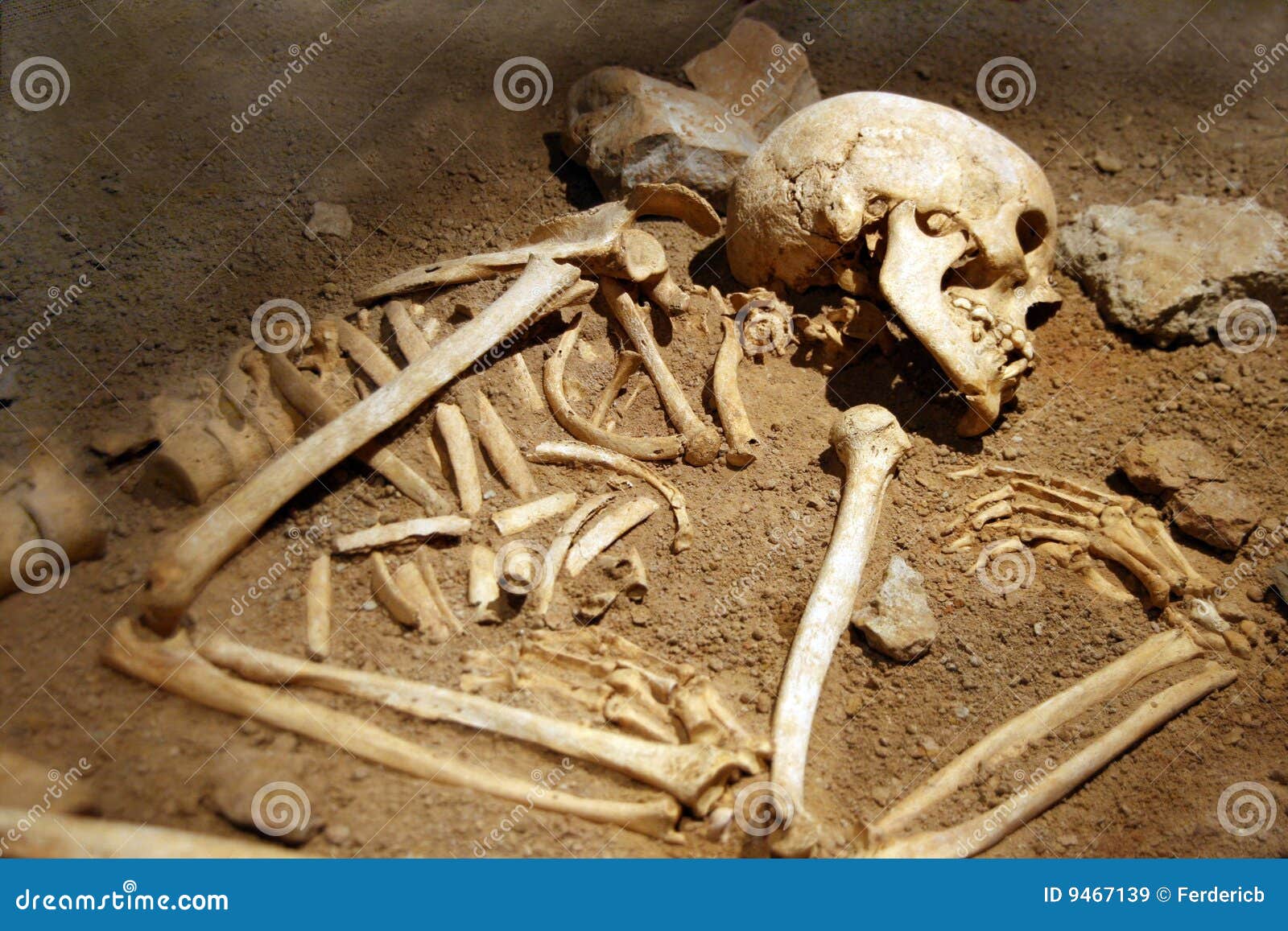 "My friend Ellingham has persuaded me to reveal to the public the astounding features of the Reisby case. As a study in criminal aberration it is, he tells me, of particular interest, while in singularity of horror and in perversity of ingenious method it is probably unique."
In 1913, a young law student, John Farringdale, his cousin, Eric Foster and his improbably brilliant friend, Fred Ellingham, make the acquaintance of the Reisbys. These are Tolgen, a middle-aged Professor of archaeology with a larger-than-life figure, personality and beard; Hilda, his twenty-three year old, practically-perfect-in-every-way, wife and their young daughter, Frances.
They all become friendly, despite some eccentricities of the Professor's and some hints of detachment from Ellingham. In the case of Eric Foster and Hilda, this friendliness becomes particularly warm. The next year, while visiting Reisby alone, at his isolated, ominously-named coastal home of Scarweather, Foster vanishes. Having been apparently unable to restrain his lust for solo bathing in the chilly pre-dawn, he is presumed drowned and swept away to sea.
And fourteen years must pass before the truth of his disappearance can become known.
Scarweather is not really a mystery novel. The narrator, John Farringdale, may not be aware of what is really going on, but the reader will figure out all or most of it fairly quickly. There is a flavour to it of Sherlock Holmes – in the style and in the unsentimental polymath Ellingham – and of those old-fashioned tales of atmospheric horror, where something nasty not-so-stealthily approaches.
In this case, however, the something nasty takes fifteen years to approach and the plot is filled in with much archaeological detail and satirising of the characters and rivalries involved, along with further mysterious disappearances and the slow disintegration of Professor Reisby from a sort of hearty, red-headed Brian Blessed with mood swings, to a morbidly obsessed and occasionally cackling loon.
The book has a literate style, some nice touches of humour and atmosphere, plus a good deal of detail about ancient burials and pots. After all, who knows when you might need to elucidate the difference between "the sharply recurved rim of the Roman domestic pottery of pre-Flavian date and the overhanging rim of imported Belgian ware?".
I enjoyed it quite a lot, though not as much as Family Affairs and would definitely pick up another by Anthony Rolls/C.E.Vulliamy.
I don't, however, recommend it if you are looking for surprises, ingenuity of method or a whirlwind of excitement.